40" @resize.window="activeMegaMenu = 0" >
12.04.2023
Radio Télévision Suisse visited us and conducted an interview about our Easter bunny production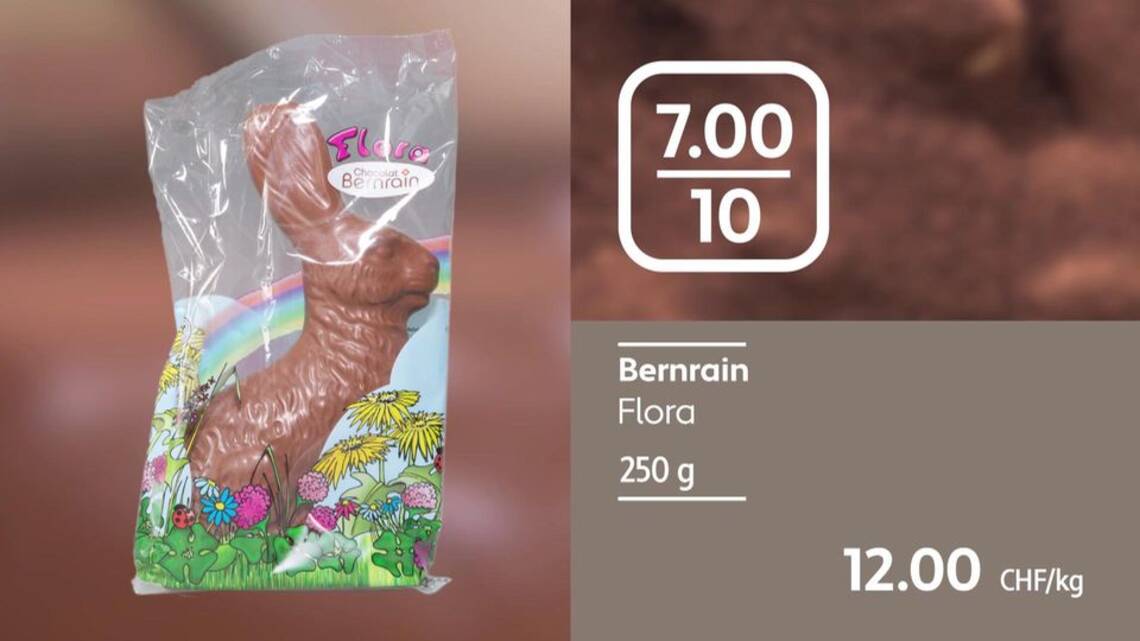 Recently, Radio Télévision Suisse visited us and conducted an interview about our Easter bunny production. The interview was aired on the program "A Bon Entendeur."
Easter bunnies tested by experts
During the program, various chocolate Easter bunnies from different brands, including our Flora bunny, were also tested.
We are proud to announce that our Flora bunny was rated as the best chocolate Easter bunny and achieved a total score of 7 out of 10 possible points.
Link to the program: