40" @resize.window="activeMegaMenu = 0" >
Finest Swiss chocolate from Stella Bernrain
Delicious moments to share and savour. This is the world of Stella Bernrain. We have always produced our own chocolate, fine-tuning innovative recipes and delighting chocolate enthusiasts like yourself with a wide range of specialities, particularly with our ranges of organic and Fair Trade chocolate.
Chocolat Stella Bernrain develops and produces chocolate specialities for customers all over the world. In addition to its own Bernrain and Stella chocolate brands, the successful family business manufactures products for private labels and supplies industrial and commercial customers with the finest couvertures and semi-finished cocoa products.
The secret of the fast-growing company's success is a balanced mix of experience spanning almost 100 years, a dynamic culture of innovation, and the flexibility to recognise and grasp new market opportunities early on. This way, the trend-setting specialist is able to surprise its customers with a constant stream of new products that reflect contemporary preferences and meet the highest demands in terms of quality and taste. Exactly as you would expect from genuine Swiss chocolate.
The extension to Chocolat Bernrain in Kreuzlingen, completed in mid-2021, includes a spacious modern production facility and a brand-new factory shop with its own café and terrace with panoramic views. Situated on the top floor of the building, the SchokoLaden chocolate shop and Café Stella blend harmoniously into the overall appearance of the new industrial premises and, you could say, are the icing on the cake of this location steeped in tradition.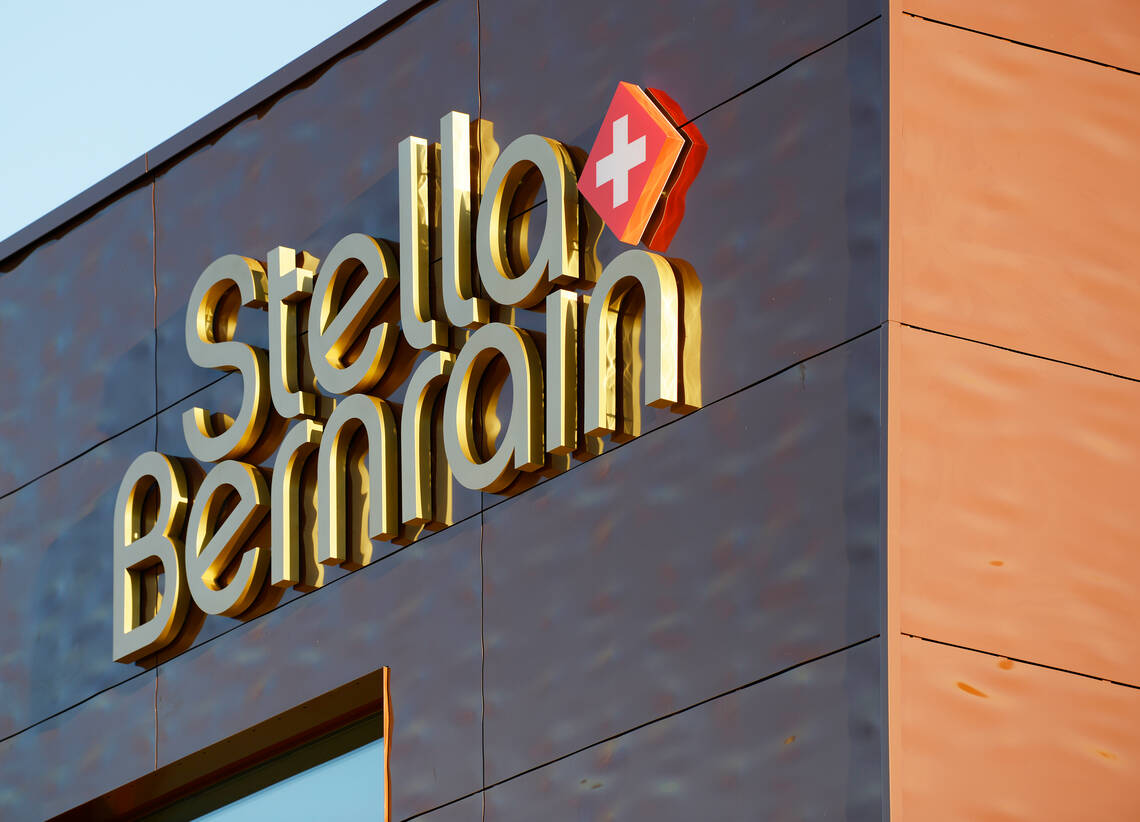 From our own Swiss production
With more than 100 years of experience and over 3000 recipes: our quality guarantee for the ultimate chocolate enjoyment.
The history of Stella Bernrain
The company behind Stella is Chocolat Stella Bernrain. Here you can find out about our fascinating company history spanning almost 100 years and how chocolate production has changed during that time.